Leaving a legacy: Something important to all of us
WealthCounsel Stands supports families and communities across the country. We aim to help charitable organizations build their legacies through donations of our time and money to help the people they serve. Legacy building is at the heart of what we all do, and we hope to create a lasting impact in our communities and for our members that extend beyond document drafting.
May is filled with graduations and celebrations of educational accomplishments. With that in mind, we've chosen Girls Who Code to work with this month. There are a lot of deserving charities out there, and WealthCounsel Stands looks forward to partnering with many of them. We selected Girls Who Code because of their focus on education, specifically STEM, and coding—a soft-spot in the heart of an organization dedicated to producing world-class drafting software and substantive education for our members.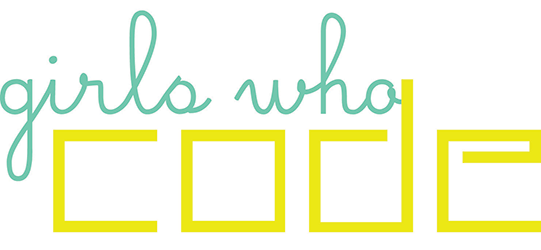 Girls Who Code was founded five years ago with the belief that computing skills are a critical path to security and prosperity in today's job market. What began with 20 girls in the heart of New York City, Girls Who Code will reach 40,000 girls in all 50 US states by the end of this year.
Alumni of Girls Who Code are entering college and declaring majors in large numbers for the first time in the program's six-year history, with approximately 5,000 college-aged alumni. Girls Who Code's outreach to historically underrepresented groups—particularly girls who are Black, Latino, or from low-income households—is paying off, too. Black and Latina alumni are choosing to major in computer science or related fields at a rate 16 times the national average.
Girls Who Code believes the gender gap in technology is an issue we must all come together to solve. With your support, they will continue to build a future where our next generation of girls and boys will prosper through creativity, through bravery, and through teamwork.
Computing in everyday life
Computing is where the jobs are—and where they will be in the future, but fewer than one in five computer science graduates are women. In 1995, 37% of computer scientists were women. Today, it's only 24%. If we do nothing, in ten years the number of women in computing will decrease to just 22%. Tech jobs are among the fastest growing in the country, yet girls are being left behind. While interest in computer science ebbs over time, the biggest drop off happens between the ages of 13-17.
WealthCounsel Stands looks forward to serving the communities of our members and standing with Girls Who Code the same way we stand with our members. During May, WealthCounsel Stands is proud to get involved by giving a direct donation to Girls Who Code to help educate and equip girls to pursue opportunities in tech.
This is just the beginning, but we're excited to get to work and stand together.