WealthCounsel Stands supports families and communities across the country. Legacy building is at the heart of what we all do, and we hope to create a lasting impact in our communities and for our members that extend beyond document drafting.
This month we will be supporting Whipping Childhood Cancer, a Florida-based nonprofit working toward finding a cure for childhood cancers with low survival rates. Whipping Childhood Cancer aims to bring renewed hope to children through their family support programs and their fundraising efforts to increase clinical trials for childhood cancer. Listen to John Doyle, COO, discuss how WealthCounsel will be participating in the #whippingchildhoodcancer challenge.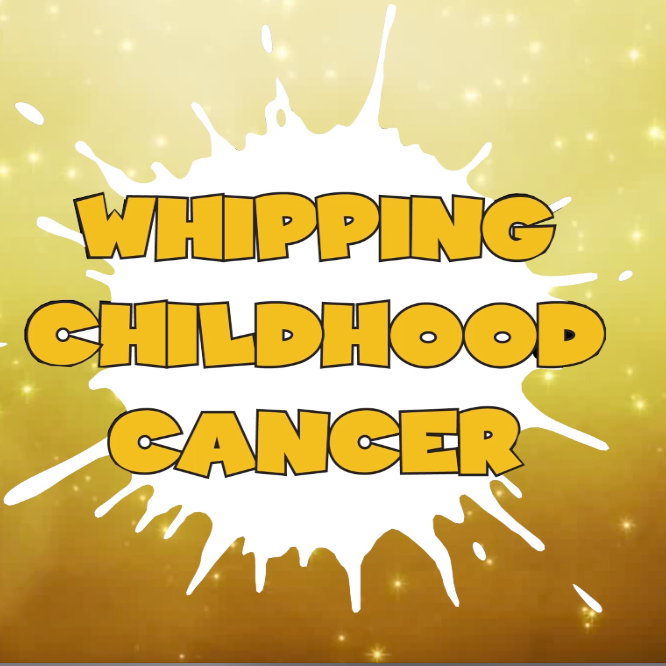 Whipping Childhood Cancer was founded in September 2014 by Jenny Mena Silviano and Candice Genua who met under similar, heartbreaking circumstances—both their children were battling cancer. Turning their grief into motivation, Mena and Candice used their newly founded nonprofit as a megaphone; advocating not only for their own children, but for all children who are affected by the disease.

Their primary mission is to "whip childhood cancer out of the globe" by raising funds for cancer research. Whipping Childhood Cancer also provides financial aid to families and toys to children in local hospitals. Through their Travel Grant Program they give financial relief to Florida families who are forced to travel long distances for specialized treatment. Additionally, through their Toy Drive, Whipping Childhood Cancer aims to bring hope and happiness to children who are receiving treatment in a hospital over the holidays.

Cancer doesn't discriminate
Cancer remains the leading cause of disease-related death among children in America, equally affecting all ethnic, gender, and socio-economic groups. Of the 40,000 children currently undergoing treatment, 1 in 8 will not survive. As the causes of childhood cancer are still largely unknown, prevention is still out of reach.
While advances in treatment have increased the overall survival rate by 80%, children diagnosed with rarer forms of cancer still face a very bleak prognosis. Due to lack of adequate funding, only 4 cancer treatments have been developed and approved for children in the last 20 years. And those who do survive, 60% will suffer lifelong health challenges due to the severity of the treatment. To combat these issues, Whipping Childhood Cancer's hopes to open its own world-class childhood cancer research facility and advance a new category of cancer treatment beyond chemotherapy, radiation, and targeted drugs.
WealthCounsel Stands looks forward to serving its communities by standing with Whipping Childhood Cancer just as we stand with our members. During September, WealthCounsel Stands will help raise awareness of childhood cancer by taking the Whipping Childhood Cancer challenge at our Draper office in Utah. Additionally, we will also be giving a direct donation to Whipping Childhood Cancer to support their fundraising efforts to bring renewed hope to these children and their families.

This is just the beginning, but we're excited to get to work and stand together.