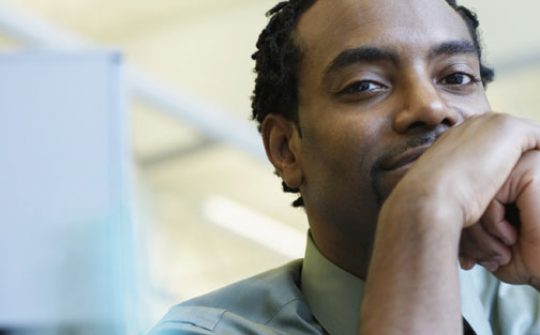 Learn on your terms — and your turf
With WealthCounsel, you can meet Mandatory/Minimum Continuing Legal Education (MCLE) requirements including ethics, elimination of bias, and substance abuse/mental health. While we host many in-person seminars, presentations, and localized meet-ups, you can access most of our programs virtually:
Online Continuing Legal Education Courses & Credits

Seminars
Live streaming events
Webinars (live and on demand)
Intensive online courses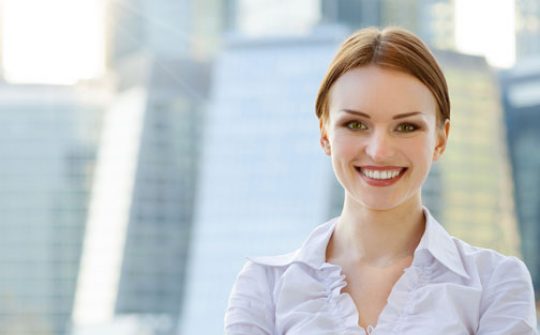 Hone your skills for today's marketplace
Our educational programs are designed to help you gain new skills, knowledge, and ideas. Our classes include but are not limited to:
Estate and business planning fundamentals
Document drafting with Wealth Docx, Business Docx, and Gun Docx
Trending events and hot topics
Building a peer referral network
Reaching new clients, deepening relationships
Developing thought leadership within your community
Resource Center
Enhance your education
The WealthCounsel Resource Center is your hub for relevant legal information from legal and business experts across the United States. You'll find news, downloads, blogs, webinars, library items, articles, listservs, and more. It's worthy of a bookmark.
Learn More
On-demand CLE
See what members enjoy
With our on-demand webinars, you can sharpen your legal insights and earn CLE credit conveniently from your home or office. Not a member yet? You can purchase a few of our educational resources by clicking the button below.
Browse on-demand webinars