Real Results:
Why Wealth Docx?
Wealth Docx provides interactive templates for drafting basic to complex wills and trusts, plus the most comprehensive suite of solutions for charitable planning, asset protection, retirement, and more.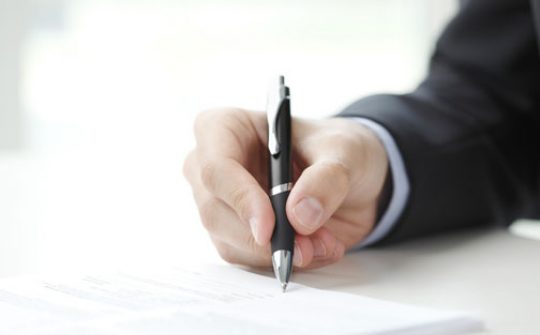 You Get...
Software that is quick and easy to learn
A suite of dynamic templates vetted by top attorneys
Automatic software and legal information updates
Built-in task management and research tools
Easy-access summaries of document histories
Expert legal help and commentary that teaches you as you go
Confidence in your documents

"The best part of Wealth Docx is that I don't have to worry about legal updates. I know that when something changes, whether it's state or federal, it's going to be updated in Wealth Docx and changed in the documents."
Heinz Brisske, JD - Member since 2006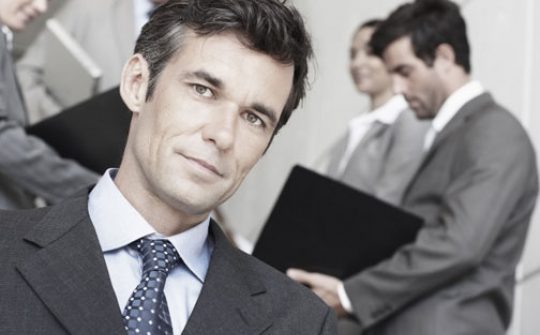 Your practice gets...
A streamlined drafting process
Consistent, cohesive, professional looking documents across the firm
A system that enables support staff to easily draft complex documents
A comprehensive client maintenance program
A sophisticated, polished, reliable brand
Confidence in the business

"What is so powerful about Wealth Docx trust software for attorneys? You could draft a formula testamentary charitable lead trust in less than five minutes. "
Peter S. Myers, JD - Member since 2004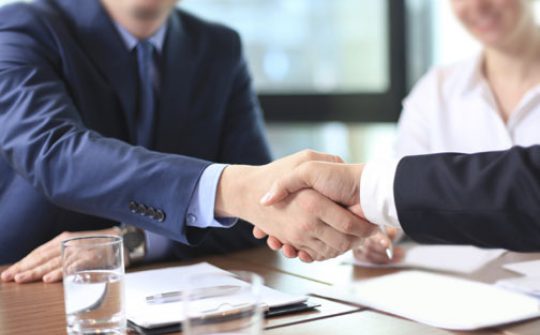 Your clients get...
Documents that are accurate, easy to understand, and written "in plain English"
Faster response and document delivery
Consistent, reliable communications
The most up-to-date legal information
More of your time and expertise
Confidence in you

"Wealth Docx allows me to draft individualized trusts with a variety of components, like special needs trusts, so I can really tailor the plan to my client's needs."
Karen Shirley, JD - Member since 2013
The nation's #1 estate planning and trust software for attorneys
Will and Trust
Basic Will
Basic Revocable Living Trust
Irrevocable Life Insurance Trust
2503(c) Minor's Trust
Health and Education Exclusion Trust
Intentionally Defective Grantor Trust
Beneficiary Defective Inheritor's Trust
Sale to Intentionally Defective Grantor Trust Documents
Lifetime Qualified Terminable Interest Property Trust (QTIP)
Qualified Personal Residence Trust
Grantor Retained Annuity Trusts (GRATs)
Grantor Remainder Unitrusts (GRUTs)
And Accompanying Ancillary Documents
Asset Protection
Special Needs Trust
State Specific Delaware, Alaska, South Dakota and Nevada Asset Protection Trusts
Family Limited Partnerships
Limited Liability Companies
And Accompanying Ancillary Documents
Charitable Planning
Charitable Remainder Trusts
Charitable Lead Trusts
Gift Annuity Agreements
Life Estate Deeds and Agreements
Private Foundation Trusts
Private Foundation Corporations
Gift Agreements
And Accompanying Ancillary Documents
Retirement
Stand Alone Retirement Trusts
Customized Beneficiary Designations
And Accompanying Ancillary Documents
Featured Resources
Avoiding Deadlocks In LLC Operating Agreements
Top Mistakes In Buy-Sell Agreements
Buy-Sell Agreement Checklist
See what others
are saying