Drafting for conventional and NFA trusts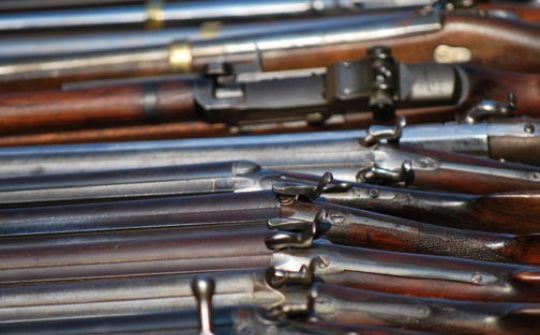 With Gun Docx, you can:
Prepare gun trusts for the use, possession, and transfer of firearms
Advise and protect clients regarding complex state and federal regulations
Draft documents quickly, using an automated, easy-to-learn system
Grow your practice by meeting a growing need
Introduce a new niche of clients to your core trusts and estate planning services
Keep NFA gun trust documents current with regular legal updates

" Gun Docx has opened up new opportunities to provide estate planning, business planning, and succession planning services with clients I didn't have access to before. "
Shawn J. Estep, JD, LLM Taxation - Member since 2011
Featured Resources
I Cut, You Choose: Key Considerations in Drafting Deadlock Provisions
Is Your Company "Doing Business" in California? It May Depend on Who You Ask.
Bypass Trusts: Capital Gains Tax Savings Strategies for 2017, Part 3