Real Results:
Why Business Docx?
Business Docx provides interactive templates for drafting documents pertaining to business formation and startup, exit and succession, operational matters, and client communications.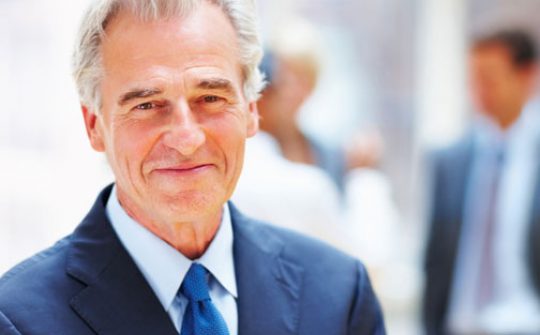 You get...
Business planning software that's intuitive and helps you learn as you're drafting
A robust library of business plan templates for a variety of business clients
Peace of mind knowing all legal and regulatory change are automatically updated for you
Built-in task management, research, and business succession planning tools
Client-friendly executive summaries (Buy-Sell, LLC, etc.)
Contextual help, legal citations, and expert commentary to guide you through drafting
Confidence that your documents are current, accurate, and polished

"Business Docx does such a great job of educating that I can tell a client: here's your document, here's how it works, here's why we did it this way and here's why you're going to enjoy working with me."
Sarah Ostahowski, JD - Member since 2011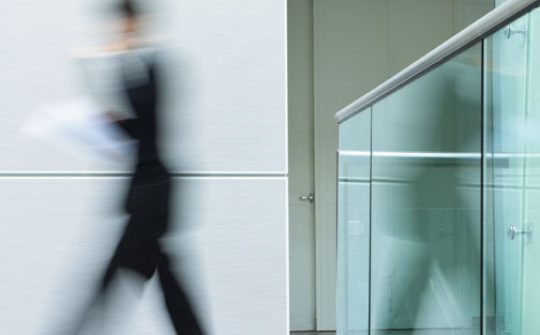 Your practice gets...
Increased efficiency by eliminating costly, time-consuming manual drafting
More time and bandwidth for new legal services and new clients
Built-in help for staff to learn and develop new skills
Consistent, cohesive, professional looking documents across the firm
Content developed by expert business attorneys
A system that helps support staff draft complex documents
A comprehensive client maintenance program
Confidence in the business

"We don't just get tremendous documents with Business Docx; we get tremendous education that teaches us how to service our clients and help them grow their businesses."
Jimmie L. Joe, JD - Member since 2002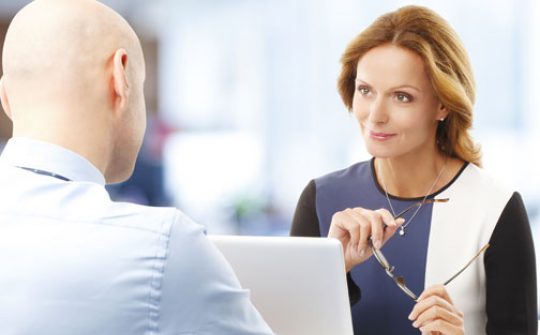 Your clients get...
Documents that are easy to understand and written "in plain English"
The most up-to-date legal business information
Faster response time and document delivery
Consistent, thorough communications
More of your time and expertise
Confidence in you

"My clients are so impressed when they see the work that's been created. It makes me look professional, and they see the value in their documents."
Teresa Nuccio, JD - Member since 2001
Take a look
at what's included
Business Docx can help you create these document solutions:
Featured Resources
I Cut, You Choose: Key Considerations in Drafting Deadlock Provisions
Is Your Company "Doing Business" in California? It May Depend on Who You Ask.
Bypass Trusts: Capital Gains Tax Savings Strategies for 2017, Part 3