Being a WealthCounsel member unlocks opportunities far beyond what you might expect. You'll grow as an attorney through invigorating conversations, lessons, and events. Even our most remotely located members enjoy a sense of camaraderie and connection through WealthCounsel. Read on for just a snapshot of what's in it for you.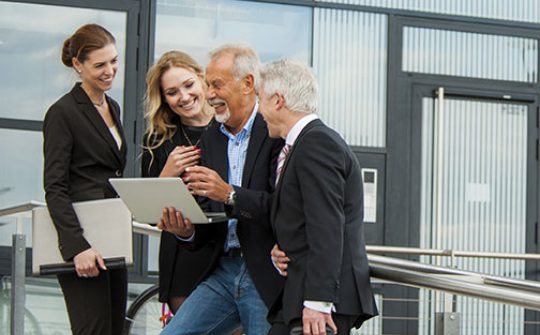 Community
Make valuable connections
As a WealthCounsel member, you join a welcoming and collaborative network of estate planning and business attorneys nationwide. They become your sounding boards, mentors, colleagues, and friends. There's a sense of community that is especially rewarding for the small or remotely located practice.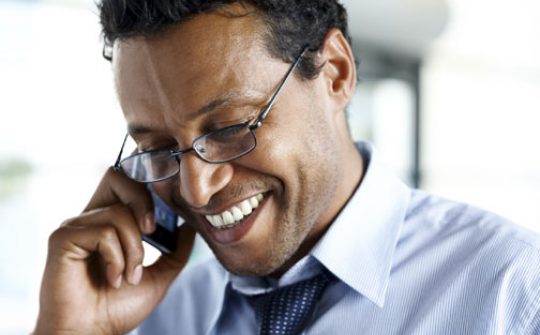 Practice Development
Find your competitive edge
Our practice building programs help you run your practice like a successful business. We'll cover marketing, leadership, client building and so much more.
Only WealthCounsel provides you everything you need to elevate your law practice — best-in-class estate planning technology; education forums, labs, and webinars; an extensive online legal library; practice development and law firm management education; and a nationwide lawyers association to help you grow your practice.
Software: Create documents with pride.
---
Thousands of attorneys have trusted — and influenced — our cornerstone legal drafting solutions. Now you can create customized, professional-level legal documents in a fraction of the time you would normally spend. You can be confident that the documents you present will always be complete, correct, current — and easy to understand.
Learn More
Education: Learn it, draft it, sell it.
---
Your profession, your clients, your firm — they're always evolving. To help you stay informed and get ahead of these shifts in the law and law practice management, WealthCounsel Continuing Legal Education (CLE) programs focus on practical, rather than theoretical, insights you can use right away. You'll have access to virtual classes, in-person events, intensive courses, topical content, a resource library, and more.
Learn More
A WealthCounsel membership is designed to be as unique as you and your practice.